THE INFANT MOBILITY MANUAL
This manual was designed for the treatment of children from birth through to walking to help facilitate acquisition of age appropriate gross motor skills. It uses photos and clear step-by-step explanations to describe each exercise in a manner that is appropriate for both parents and healthcare professionals.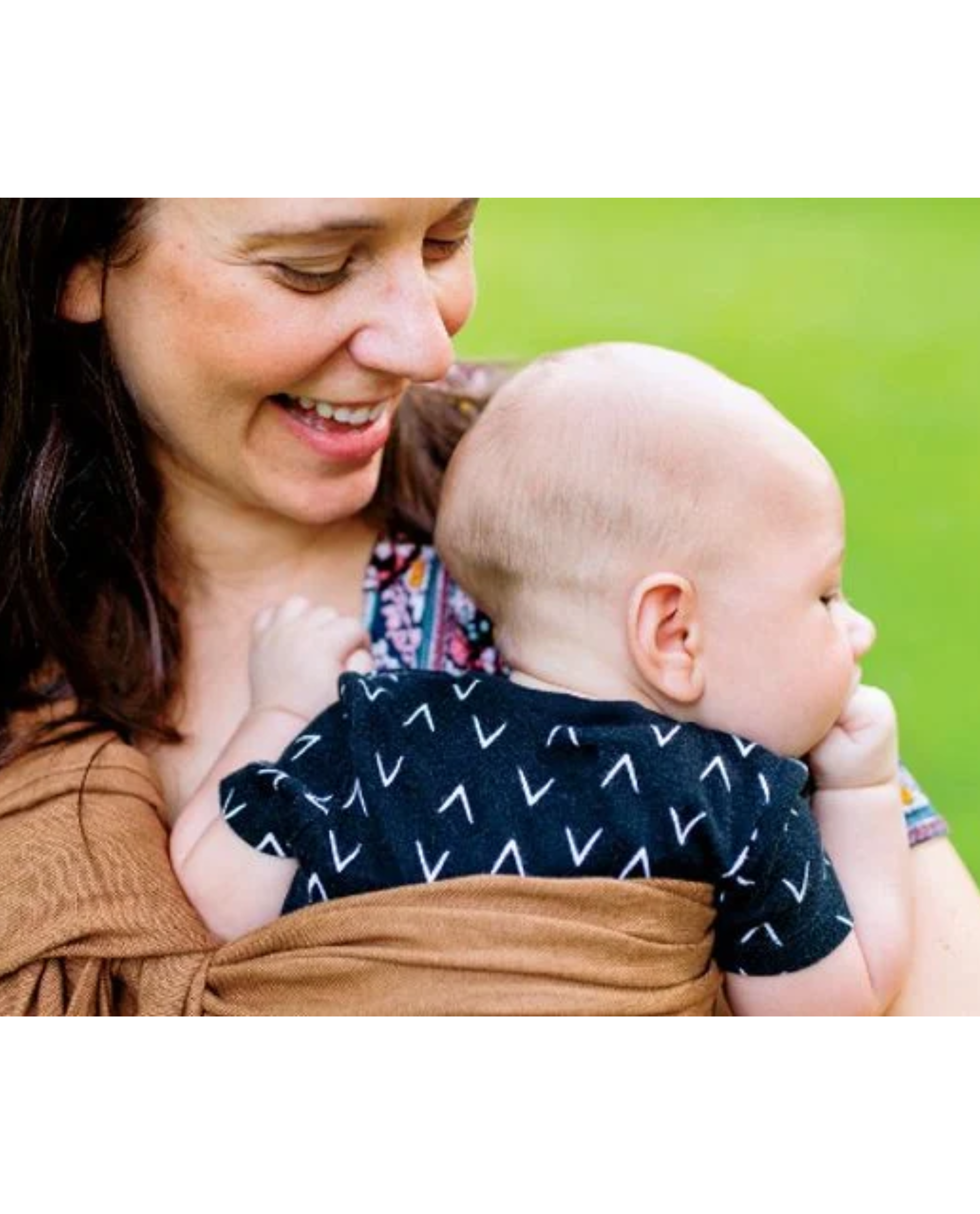 Why you should try babywearing and how to do it
Here's everything you need to know about babywearing, including how to choose the right carrier and why it's important to start slow.